Smile Artistry Chino: Your Destination for Exceptional Cosmetic Dentistry in Chino Valley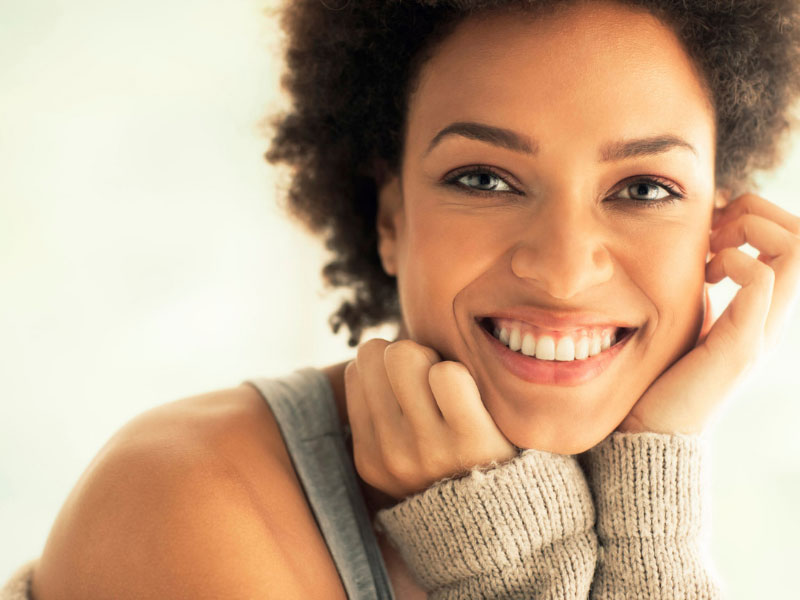 Welcome to Smile Artistry Chino, the premier cosmetic dentistry practice serving the Chino Valley, CA area. At Smile Artistry Chino, we understand the importance of having a confident and beautiful smile. Our experienced team of dental professionals is dedicated to providing top-quality cosmetic dentistry services that will enhance the appearance of your teeth and transform your smile. With a comprehensive range of cosmetic treatments and a commitment to personalized care, we are proud to be the go-to destination for all your cosmetic dental needs in Chino and beyond.
What is Cosmetic Dentistry?
Cosmetic dentistry is a branch of dentistry that focuses on improving the appearance of teeth, gums, and overall smile. Unlike general dentistry that primarily focuses on oral health, cosmetic dentistry aims to enhance the aesthetics of your smile. It involves various treatments and procedures that can address a wide range of cosmetic concerns and help you achieve the smile of your dreams.
Different Cosmetic Treatments Available:
At Smile Artistry Chino, we offer a comprehensive range of cosmetic treatments to address various dental concerns and deliver remarkable smile transformations. Some of the key cosmetic treatments we provide include:
1. Teeth Whitening: Our professional teeth whitening treatments can effectively remove stains and discoloration, giving you a brighter and more youthful smile.
2. Dental Veneers: Veneers are thin, custom-made shells that are bonded to the front surface of teeth to enhance their appearance. They can correct issues such as teeth discoloration, chipped or cracked teeth, and gaps between teeth.
3. Dental Implants: Dental implants are a popular and durable solution for replacing missing teeth. They not only restore your smile but also improve your overall oral health and functionality.
4. Dental Crowns and Bridges: Dental crowns are tooth-shaped caps that are placed over damaged teeth to restore their shape, size, and strength. Bridges, on the other hand, are used to replace one or more missing teeth by anchoring artificial teeth to adjacent natural teeth.
5. Smile Makeovers: Our smile makeovers combine various cosmetic treatments to achieve a comprehensive transformation of your smile. By addressing multiple dental issues, we can create a smile that is as beautiful as it is healthy.
Smile Artistry Chino: Your Trusted Cosmetic Dentistry Partner
At Smile Artistry Chino, we take pride in our ability to provide exceptional cosmetic dentistry services in the Chino Valley area. Here's why we believe we are the best choice for your cosmetic dental needs:
1. Expertise and Experience: Our lead dentist, Dr. Vijaya Cherukuri, has extensive experience and expertise in cosmetic dentistry. She is committed to staying updated with the latest advancements in the field, ensuring that all our patients receive the highest quality of care.
2. Comprehensive Services: Our practice offers a wide range of cosmetic treatments, allowing us to tailor our services to each patient's unique needs and goals. Whether you require teeth whitening, veneers, or a full smile makeover, we have the expertise and resources to deliver outstanding results.
3. Advanced Technology: We utilize state-of-the-art dental technology and techniques in our cosmetic treatments. From digital imaging and 3D scanning to laser dentistry, our advanced tools and methods ensure precision, efficiency, and excellent outcomes.
4. Personalized Approach: At Smile Artistry Chino, we believe in listening to our patients and understanding their specific needs and concerns. We take the time to create customized treatment plans that align with individual goals, ensuring that each patient receives personalized care and achieves their desired smile.
5. Patient Comfort and Convenience: We prioritize patient comfort and provide a calming and welcoming environment. Our friendly staff is dedicated to making your visit as stress-free as possible, and we offer flexible scheduling options to accommodate your busy lifestyle.
Are you ready to transform your smile and boost your confidence? Look no further than Smile Artistry Chino, your trusted cosmetic dentistry partner in the Chino Valley, CA area. Contact us online to learn more about our services and schedule an appointment today. Take the first step towards achieving the smile you deserve!
In conclusion, cosmetic dentistry at Smile Artistry Chino is all about providing top-quality, personalized care to help you achieve the smile of your dreams. With our extensive range of cosmetic treatments, advanced technology, and a dedicated team of dental professionals, we are committed to delivering exceptional results that will leave you with a radiant and confident smile. Don't wait any longer – schedule your appointment with Smile Artistry Chino today!
Please login to publish a comment.
Comments (0)