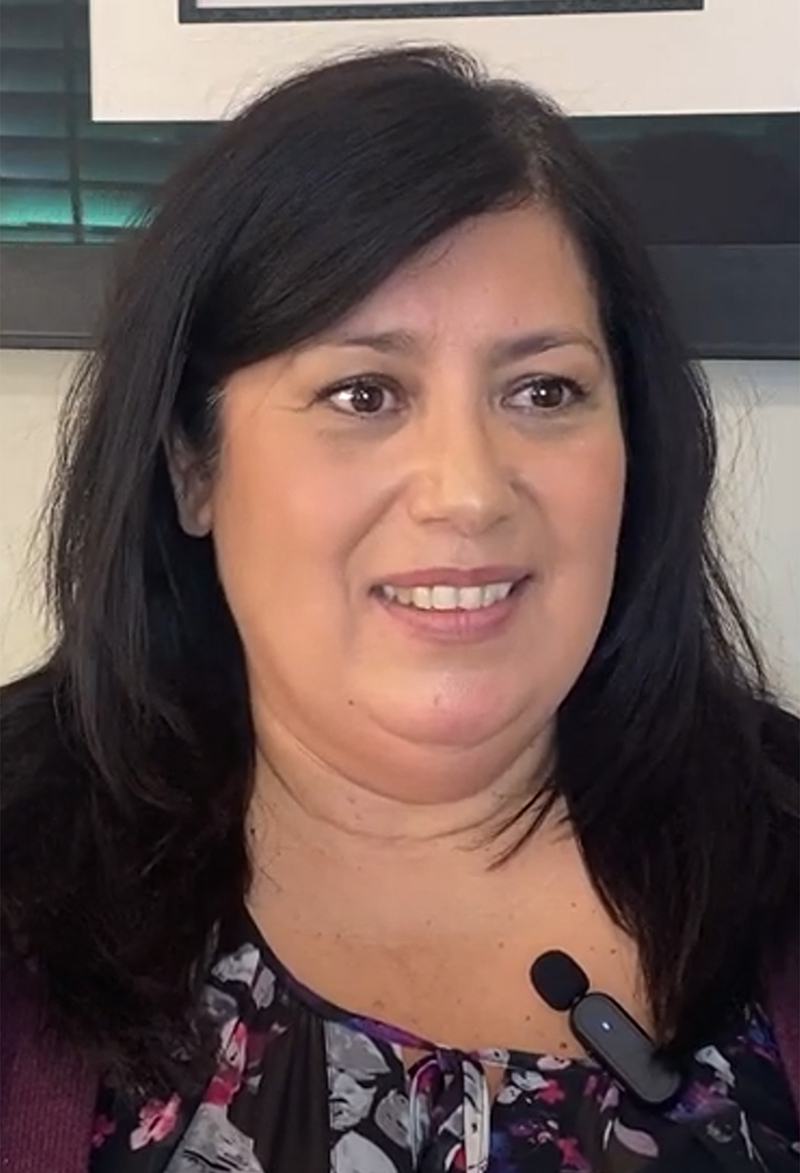 Andrea's Story
When Andrea called our office, she stated she was having an issue with her bridge. Our office got her in right away and began a virtually painless treatment of a bone graft and tooth removal. Andrea says our treatment was perfect and exceeded her expectations. The team was very friendly and professional. Her comfort level was 10 out of 10, the team was very gentle throughout her treatment. She was initially very scared but the treatment was much easier than she had expected. She would recommend our office to a friend without hesitation!
Receive Emergency Dentistry Treatment
To consult with Dr. Cherukuri about transforming your own smile, call (909) 627-6699.